FGC Hollywood: A Fighting Game Podcast
2020-09
Episodes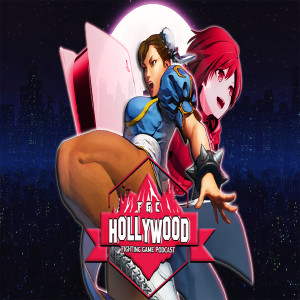 Thursday Sep 24, 2020
Thursday Sep 24, 2020
What started off as a slower week in the FGC, turned into a pretty solid show, thanks to delaying the recording of it. PringleTheOne and MacSplicer discuss the PlayStation 5 Showcase, the Street Fighter VI potential leak and delay, an upcoming RWBY title that may be a fighting game, and much more!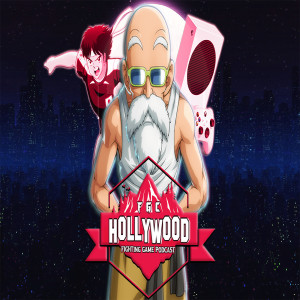 Monday Sep 14, 2020
Monday Sep 14, 2020
Not a lot of FGC centric news, but there was a lot of general gaming news that could pertain to the FGC in the future. Pringle and I also talk about Master Roshi's release, the Guilty Gear: Strive dev blog, and more!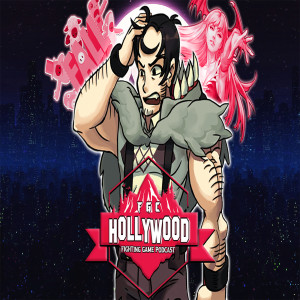 Monday Sep 07, 2020
Monday Sep 07, 2020
The brand new fighting game podcast—FGC Hollywood: A Fighting Game Podcast comes to you following the discontinuation of The MacSplicer Podcast after 100 episodes. FGC Hollywood is a change in format to what listeners of TMP are used to but I believe it will be an improvement, and will encompass more than just the interview or rant style we have come so used to with prior podcasts. Joining the show as a permanent co-host is non-other than PringleTheOne, whom also made an appearance on The MacSplicer Podcast 97. Mac and Pringle talk about much of the happenings in the FGC, including the meltdown of Lab Zero Games, the future of Skullgirls, Dragon Ball FighterZ anti-rage quit implementations, and much more!