FGC Hollywood: A Fighting Game Podcast
2020-11
Episodes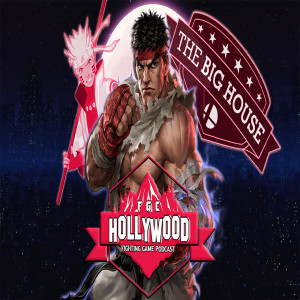 Monday Nov 23, 2020
Monday Nov 23, 2020
No Pringle this week, but Brokenwing steps up to the plate and helps Mac co-host episode 10! Everything from The Big House getting bodied by Nintendo, Capcom's ransomware situation, The Game Awards, and more on this special edition of FGC Hollywood!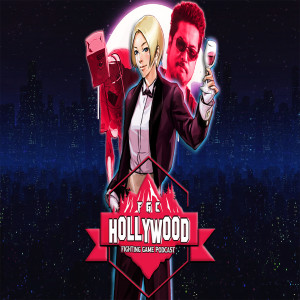 Tuesday Nov 17, 2020
Tuesday Nov 17, 2020
Mac says his goodbyes to Tekken 7, and Pringle talks about arcsys' terrible marketing and PR efforts when it comes to Guilty Gear: Strive.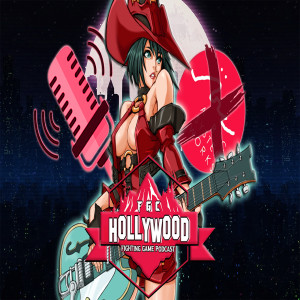 Monday Nov 02, 2020
Monday Nov 02, 2020
Mac hates racist vtubers, Pringle trains for strongman competitions, and FGC Hollywood reviews other fighting game podcasts.