FGC Hollywood: A Fighting Game Podcast
2021-04
Episodes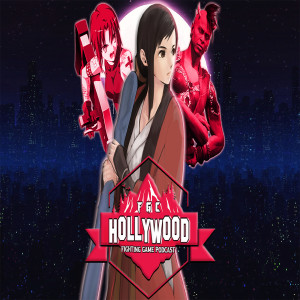 Sunday Apr 25, 2021
Sunday Apr 25, 2021
Slow news week in the FGC, but we take a look at the Annihilator Cup reaction from the FGC, Takane Hibiki inclusion into Samurai Shodown, and answer a bunch of community questions.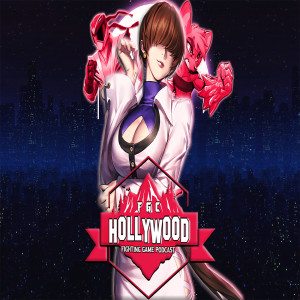 Sunday Apr 18, 2021
Sunday Apr 18, 2021
Pringle returns to the podcast after a month away, we talk FGC thirst and Shermie reaction, the state of Granblue Fantasy: Versus, the many moves of Rivals of Aether, and arcade stick tech!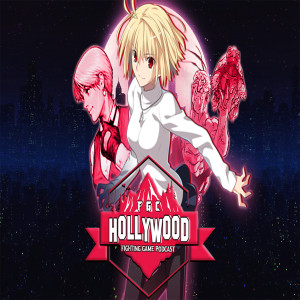 Monday Apr 12, 2021
Monday Apr 12, 2021
After almost a month off, FGC Hollywood is back with a news packed episode. KOFXV trailers, Melty Blood Type Lumina exists, SFV Spring update, and much, much more!