FGC Hollywood: A Fighting Game Podcast
2021-05
Episodes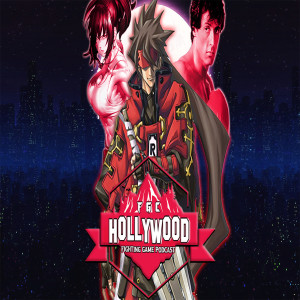 Sunday May 16, 2021
Sunday May 16, 2021
Almost an entire episode dedicated to Guilty Gear: Strive's second open beta, we also make sure to talk a little about Leona in KOFXV, and answer a GBVS related listener question off the heels of it's director pretty much saying no to rollback.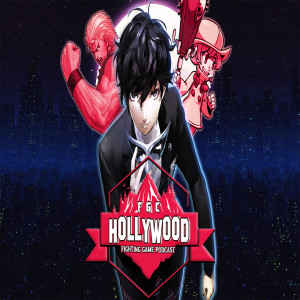 Sunday May 09, 2021
Sunday May 09, 2021
Persona 5 Arena gets a renewed trademark, the latest KOFXV trailer was the worst yet, and PlayStation wont play ball if you don't pony up the dough.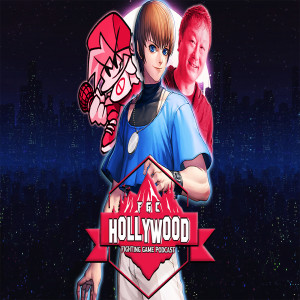 Sunday May 02, 2021
Sunday May 02, 2021
Pringle and Mac invite fighting game characters to a BBQ, Yoshinori Ono is president, Chris slaps his way into KOFXV, and we talk about the upcoming Guilty Gear: Strive beta.